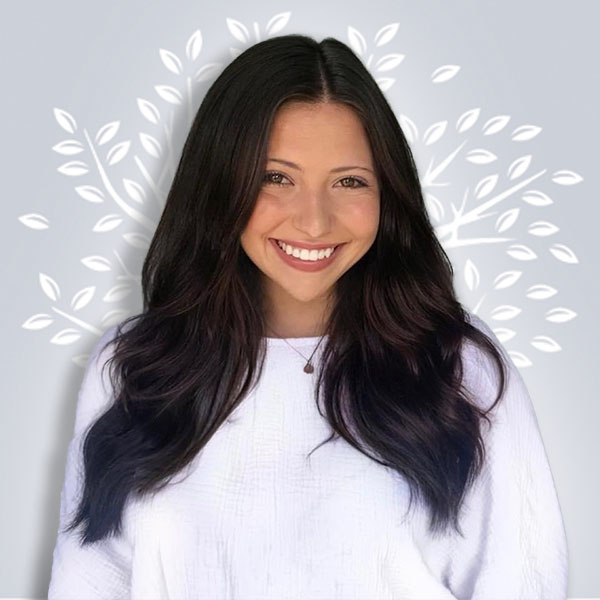 Ashlyn Chapman
Registered clinical social work intern (RCSWI)
MSW
Areas of Expertise
Specializes in working with children, adolescents, and young adults.
She recognizes that each client is unique and may require a different counseling approach. To accomplish this, she often uses Dialectical Behavior Therapy, Cognitive Behavior Therapy, and Solution Focused Therapy. She also embraces the power of play when working with children and commonly integrates play therapy principles into sessions.
Ashlyn was born and raised in Plant City, Florida and received a Master's degree in Social Work from Southeastern University, as well as a Bachelor's degree in Social Work with a minor in Biblical Studies. She has experience working with at-risk youth, children and families that are actively in foster care, and has experience counseling children within the public school system. Through these experiences, she has developed a deep devotion to early intervention and preventative efforts in children, and deeply values creating and providing a safe space for clients to be vulnerable as they seek relief, understanding, and growth through their counseling journey. Ashlyn is humbled to walk alongside those seeking positive change in their life through counseling and is passionate about integrating Biblical truth with evidence-based approaches in counseling sessions.
Personal info:
Ashlyn has been married to her husband for two years and has loved the newlywed life! She enjoys spending her free time reading a good book, spending time with her husband and pup, and relaxing at the beach!
Fee:
$110 per 50 minute session
Office location:
Brandon
Zoom appointments available