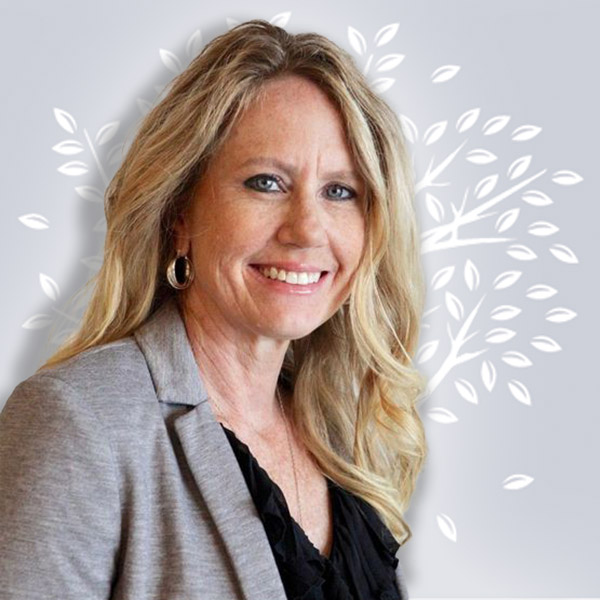 Kerri Timothy
M.A. Licensed Mental Health Counselor
Licensed Mental Health Counselor
M.A. in Professional Counseling
B.A. in Social Work
Trauma Certified Counselor
Areas of Expertise
ART (Accelerated Resolution Therapy) for Trauma/PTSD, Depression, Anxiety, OCD, ADHD (youth and adults), Marriage and Relationships, Grief/Loss, Eating Disorders (Bulimia, Anorexia, Emotional Eating), Exercise Addiction, Blended Families and Co-Parenting, Bipolar/Mood Disorders, Borderline Personality Disorder, Chronic Illness (youth and adults), Domestic Violence/Emotional/Narcissistic Abuse and Anger/Stress Management and Alcohol/Drug Addiction.
Children under the age of 5
I have been counseling for over 12 years and have been in the mental health field for over 25 years. I am very passionate about encouraging others through their own unique journey of healing. Life is naturally full of ups and downs and we all experience some degree of hardship and disappointment. Yet, there are those experiences that seem so difficult that we are forced to take a time out and seek counseling. I believe the counseling relationship should be built on trust, acceptance, respect and genuine concern. There is always hope and I am here to help you find it!
Fee: $140 per 50 mins
Locations:
Grace Family Church
Land O' Lakes Campus
22920 SR 54 Lutz, FL 33549
Wesley Chapel Office
28945 SR 54 Ste 102
Wesley Chapel, FL 33544