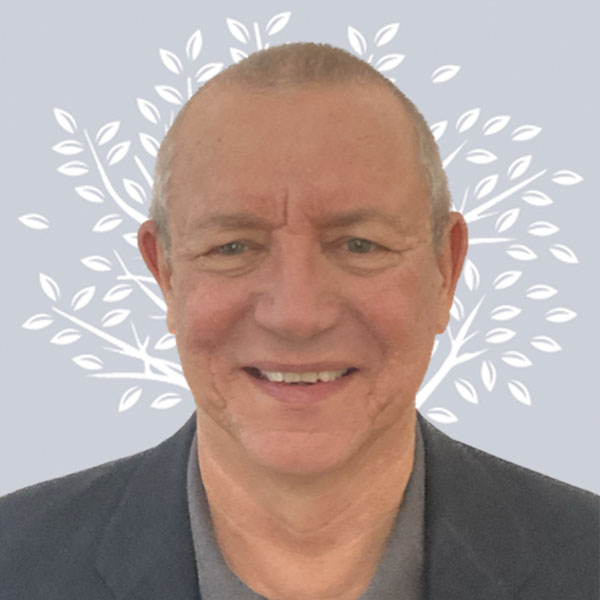 Mike Keller, RN, MS, LMHC
Counselor, Consultant, Coach
Mikes professional mission:
To help men discover who they truly are in Christ and live out the joyful life God has prepared.
To help men overcome troublesome thoughts, emotions, behaviors, and addictions.
To help men find their true identity, purpose, peace and joy.
To help men live a healthier, richer, fuller and more meaningful life.
To help men build a strong connections with God, loved-ones, the community.
Counseling Philosophy:
Integrating Counseling (LMHC) and Nursing (RN) roles, I provide short-term, Christ-centered, biblically-grounded, wholelistic counseling based on theological, spiritual, biological, and psychological truths; applying researched based practical interventions for fast results and lasting change.
Men – ages 18 and up – Seniors
Counseling Models:
CBT, DBT, ACT, RET, 12 Step, Eclectic, Deep Connection / Relationship
Counseling Experience:
Individual, Group, Caregiver Support, Grief, Outpatient, Partial, Acute Inpatient, DUI, Parole/Probation
Emotions / Behaviors:
Anger, Rage, Fear, Anxiety, Worry, Shame, Depression, Resentment, Bitterness, Disturbing Thoughts, Suicidal / Self-Harming Ideation, Thoughts of Harming Others
Addictions:
Substance: Alcohol, Drugs, Nicotine, Prescription Medications
Process: Gambling, Pornography / Internet, Sports, Food, Work, Sex, Rage, Sin, Self
Other Info:
Fee: $120.00 per 50 minute session – sliding scale available
Location(s): Wesley Chapel – Also Telehealth sessions through HIPPA compliant Zoom meetings.