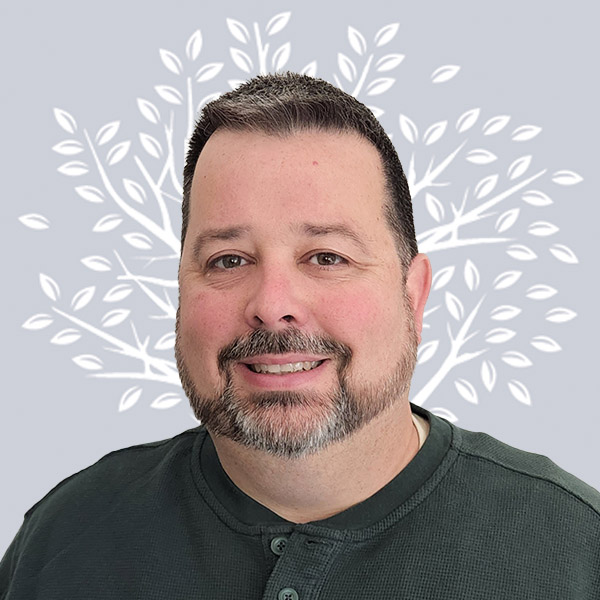 David Hudson
Pastoral Counselor
Areas of Expertise
Since 1993, David Hudson has been serving God and others by ministering compassion and healing as either a pastor or a counselor (since 2015). David works alongside Men, Women, Couples & Teens with: Marriages, Relationships, Addiction, Abuse, Anxiety, Depression, Trauma & Grief; helping them take the necessary steps to move toward Holiness, Health, & Happiness.
David utilizes evidence-based treatments from a Christian worldview to assist others with healing and attaining their individual goals.
He has been married for 23 years (all in a row and to the same person!) and has two amazing teenage sons. He loves everything Florida including the Buccaneers and the Gators. Although, his greatest passion is to serve God and be used by Him to facilitate His compassion and healing.
Fee: $ 60 per 50-minute session
Location: Wesley Chapel