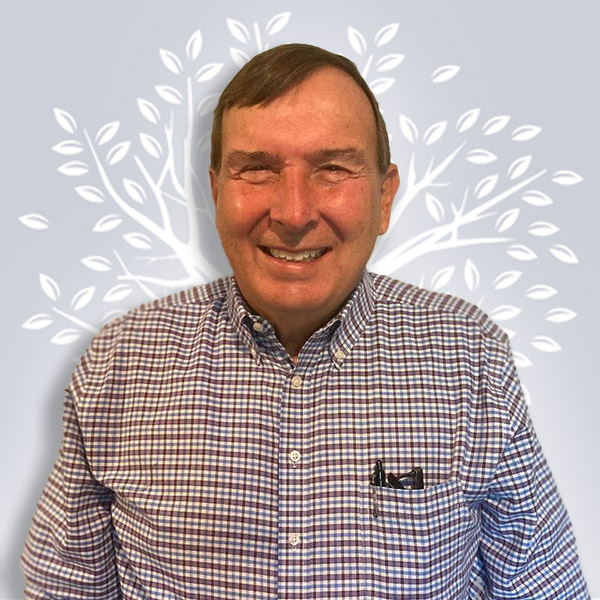 Robbie Goss
M.A. Licensed Mental Health Counselor, Licensed Marriage and Family Therapist
Licensed Marriage & Family Therapist
Licensed Mental Health Counselor
Accelerated Resolution Therapist (ART) Facilitator
Certified Clinical Trauma Professional (CCTP)
Identity Coach
With over 30 years of experience in the counseling field, Robbie focuses on Individual adults, marriage, pre-marital and couples counseling.
Robbie specializes in sexual addictions and leads a men's sexual addiction/ accountability group on Tuesday nights via zoom. (For more information related to the group, please visit the groups tab on the home page)
Robbie is trained in Accelerated Resolution Therapy (ART). ART was created to help people who have experienced trauma in their life.  To learn more about ART, please click this link.  https://acceleratedresolutiontherapy.com/
As a former Pastor, Robbie specializes in encouraging Pastors and church staff through all thing's ministry.
Marital intensives are designed specifically for you and your spouse. Over the course of 8-10 hours split between 2 days, Robbie will guide you and your spouse through this process with the use of handouts and assessments to help improve your marriage and to gain a better understanding of one another. Intensives are scheduled for in person at our Brandon office.
Areas of Expertise
Marriage, Addictions (esp sexual addictions), PTSD, Anxiety, Depression, Personality Disorders, Sexual Disorders.
Clients under the age of 18
Robbie is available Monday- Friday for zoom sessions only.
Fee: $150- per 50 -minute session