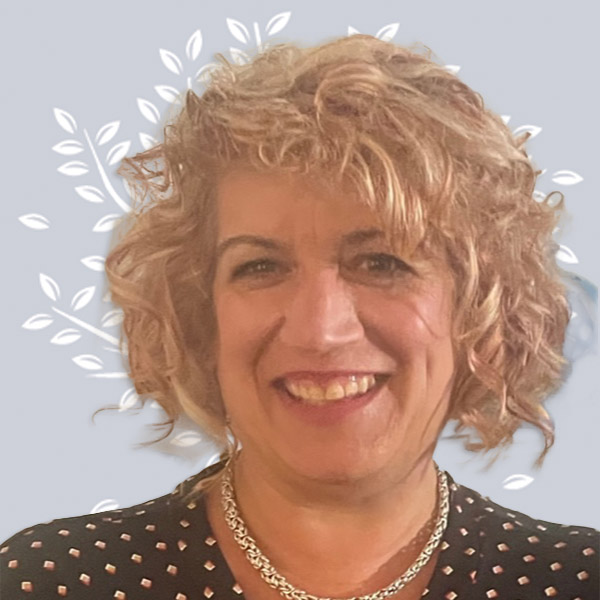 Julie M Illari
M. ed., Ed. Sp. Mental Health Student Intern
Counseling intern currently completing the required practicum to obtain her CACREP approved license in mental health counseling.
BS Interdisciplinary Studies with a concentration in Psychology – University of South Carolina
MA Literacy Education – University of Missouri
Education Specialist through the Transition to Teaching Program – University of Dayton
Post Graduate Degree in Educational Leadership – Liberty University
Doctorate in Educational Leadership – Liberty University
Doctorate in Clinical Psychology (ongoing) – CalSouthern University
MS in Mental Health Counseling (ongoing) – Liberty University
Areas of Expertise
Specializes working with children and adults with disabilities (especially ADHD, ASD and other neurologically based disorders), military families, immigrant populations, geriatric populations, gender identify issues and victims/individuals who have experienced significant trauma.
Extensive experience in education as a special education teacher, high school co-teacher and district level leader. Has worked with geriatric populations and supported military families for more than two decades.
After almost three decades working with people of all ages through the field of education, I am compelled to enter the field of mental health counseling to support people with the adverse challenges that adversely impact their lives. Additionally, having a spouse who spent twenty-four years in the military, I've had the opportunity to work with diverse populations with a variety of needs. I am excited to enter my practicum and then internship to provide a meaningful and supportive difference for the lives and needs of others.
Julie has been married to her husband for more than thirty-one years, and they have three sons with the youngest entering his last year in high school. Julie enjoys traveling with her husband and loves anything involving fitness, which she feels is a key support for mental and emotional wellness.
Location: Brandon Office, Zoom available
Fee: $90 per hour session